I sat down to read my Bible and
I must have fallen asleep....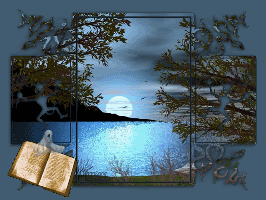 Because everything looked different-
it was like I went back in time..
I think somehow I went through
a porthole and went back in time.
I saw three wise men traveling
in the desert
on their camels.
They too, were seeking to find where
the star shone brightly...........
They gave me a ride on one of their camels.
It was weird swaying back and forth..